Month:
March 2019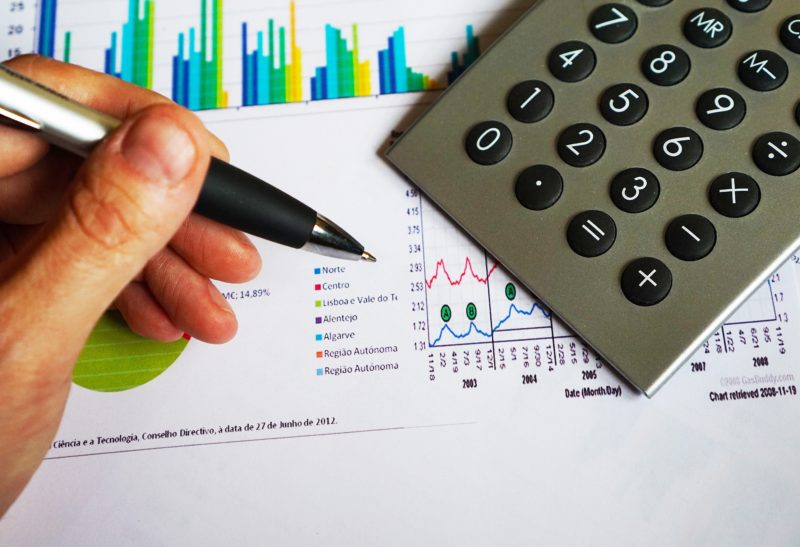 Over the past few years, various types of scams have been targeting people in North Carolina, resulting in the loss of thousands of dollars. Some popular scams have involved persons making fake calls pretending to be from the Sheriff's department…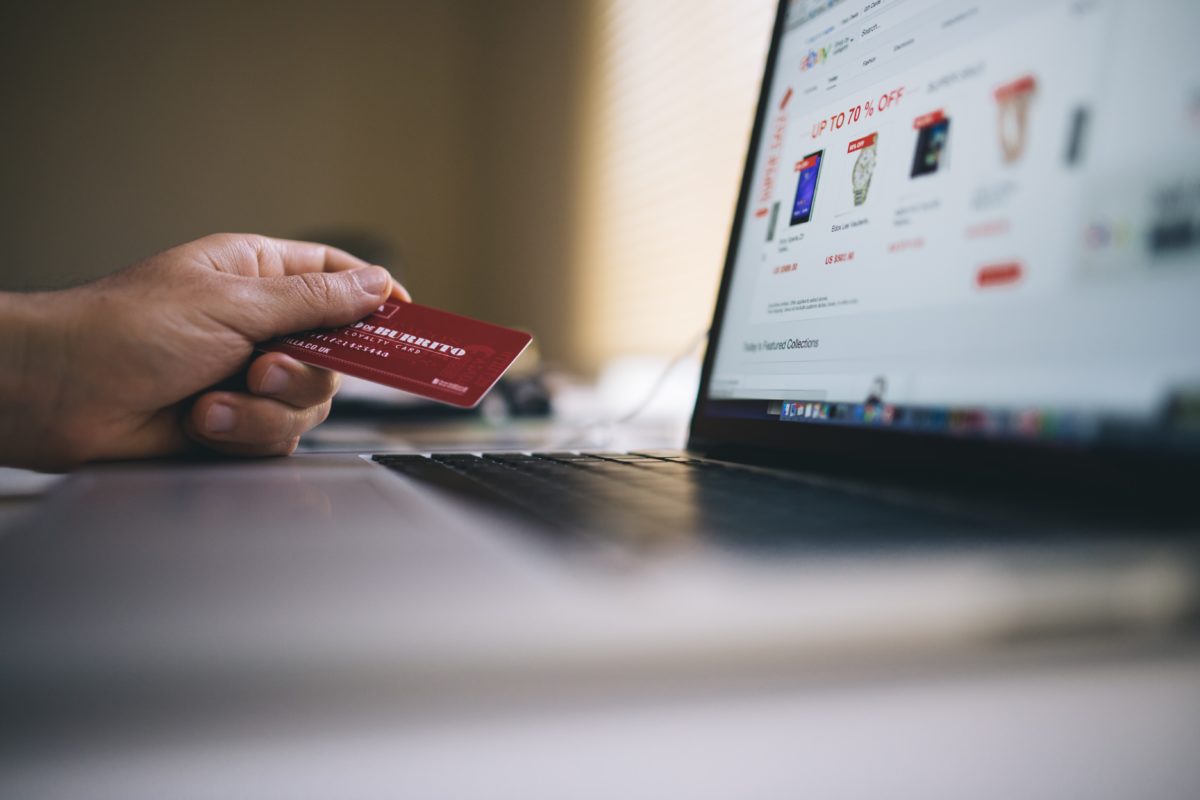 Most Americans have at least one credit card. It can sometimes be easy to run up a credit card balance, and end up with monthly payments that are just not feasible to pay. If this happens, and if the holder…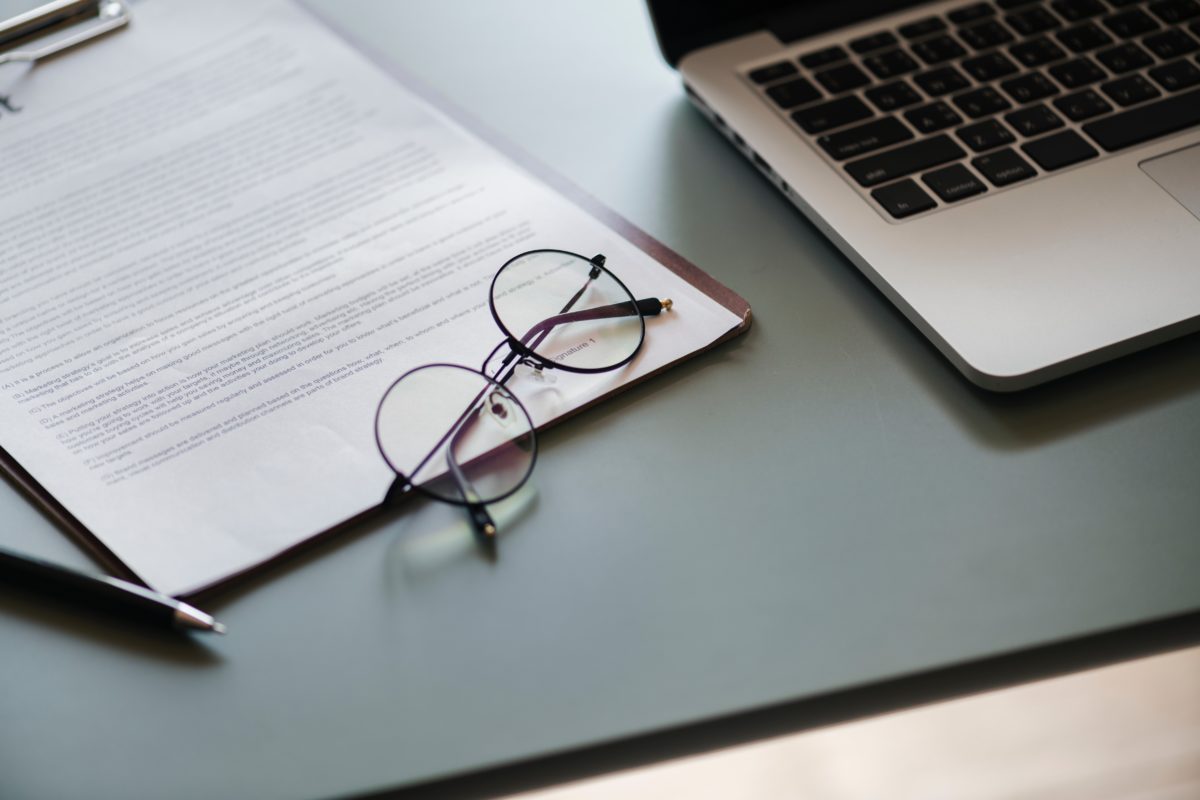 When you receive a lawsuit (usually called a "complaint") in the mail, it should come with a civil summons. The civil summons directs you to file an answer with the court within 30 days of receiving the summons and complaint….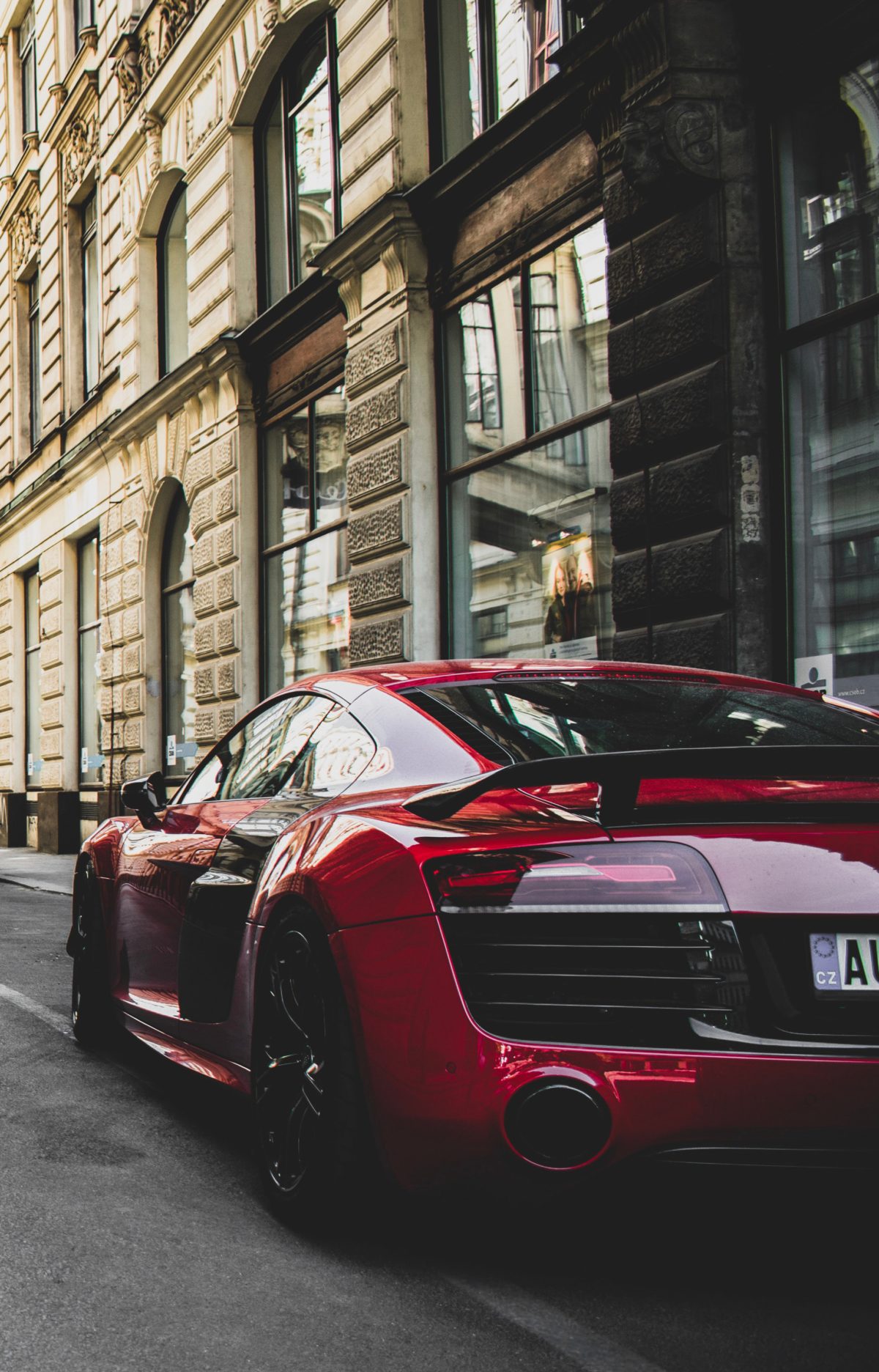 If you are injured in an auto accident while on the job, you may be able to pursue legal remedies through BOTH your employer's workers' compensation insurance and through the at-fault driver's automobile insurance (like a usual personal injury case)….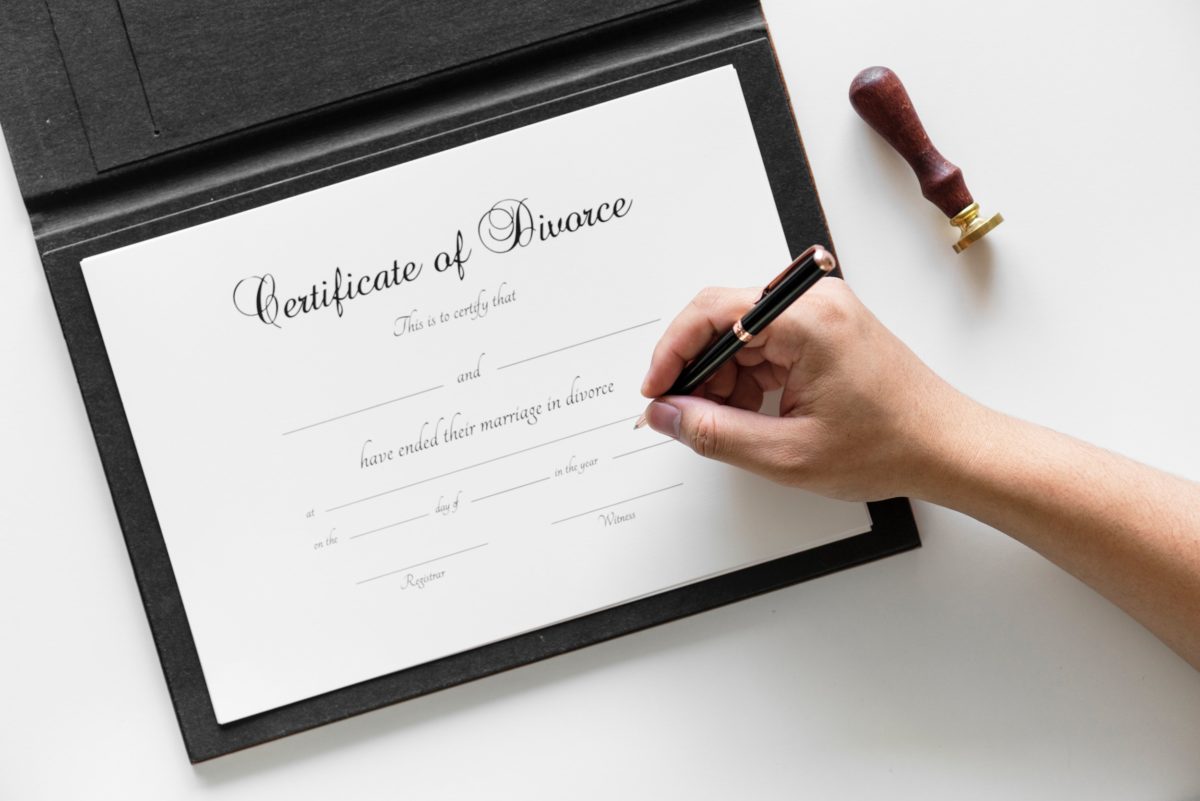 In North Carolina, your spouse is not required to sign paperwork allowing you to get divorce. In some states, you are required to prove certain conditions, such as irreconcilable differences, prior to being granted a divorce. North Carolina, however, is…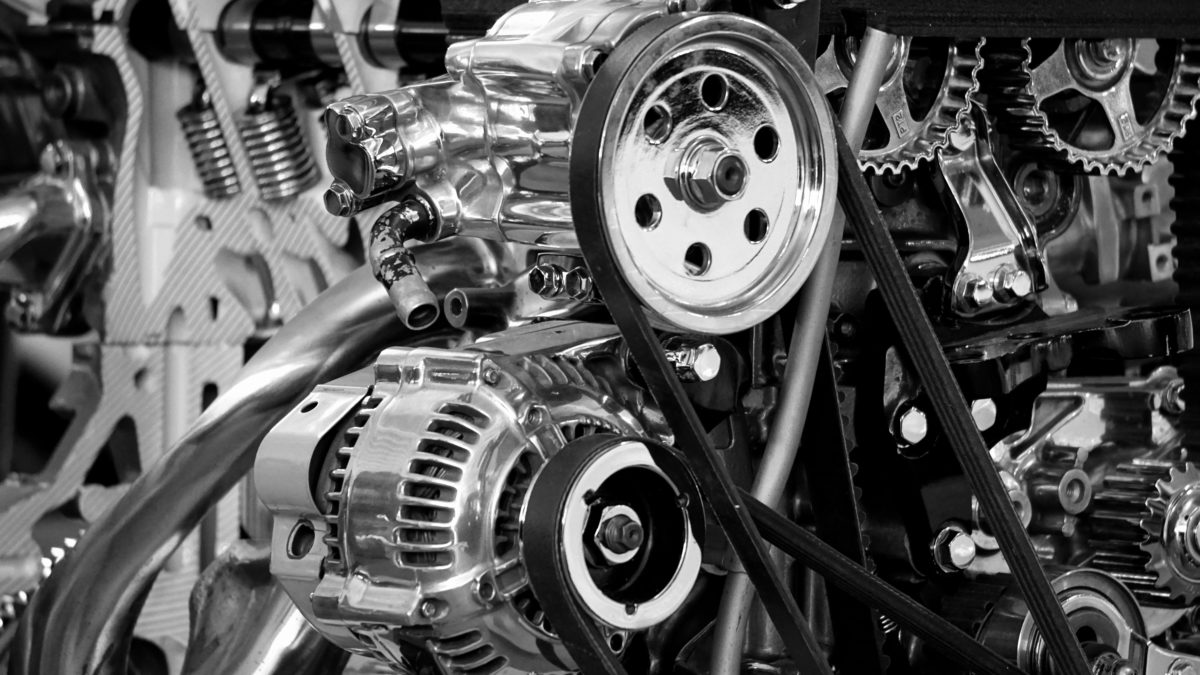 Our firm was recently retained by a client for a diminished value claim arising out of damage done to the client's 2017 Dodge Ram 2500 Power Wagon Truck. Our client was in a very serious "t-bone" accident in Raleigh in…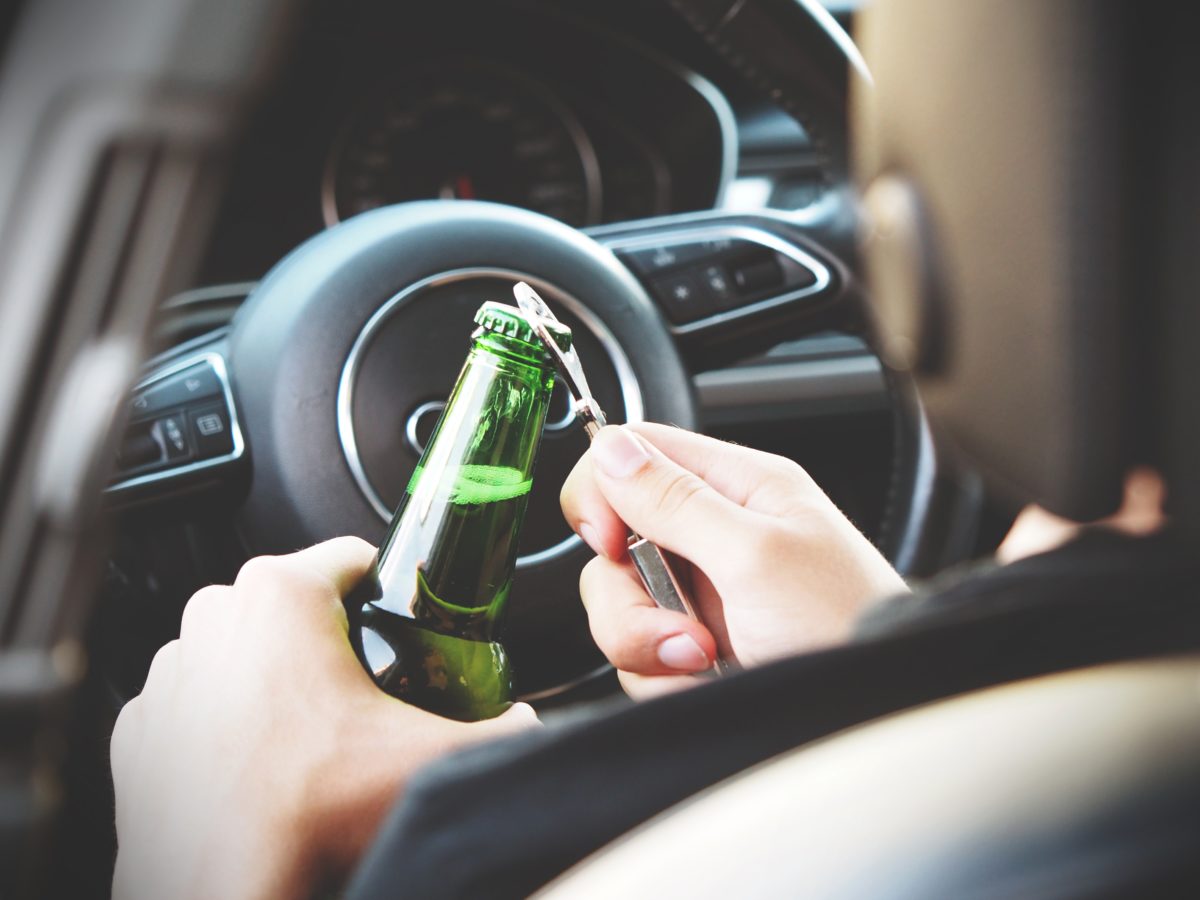 Victims of North Carolina auto accidents are entitled to recover a variety of damages. While most of the damages that auto accident plaintiffs recover are considered compensatory damages (i.e., damages intended to compensate a plaintiff for their injuries, expenses, pain,…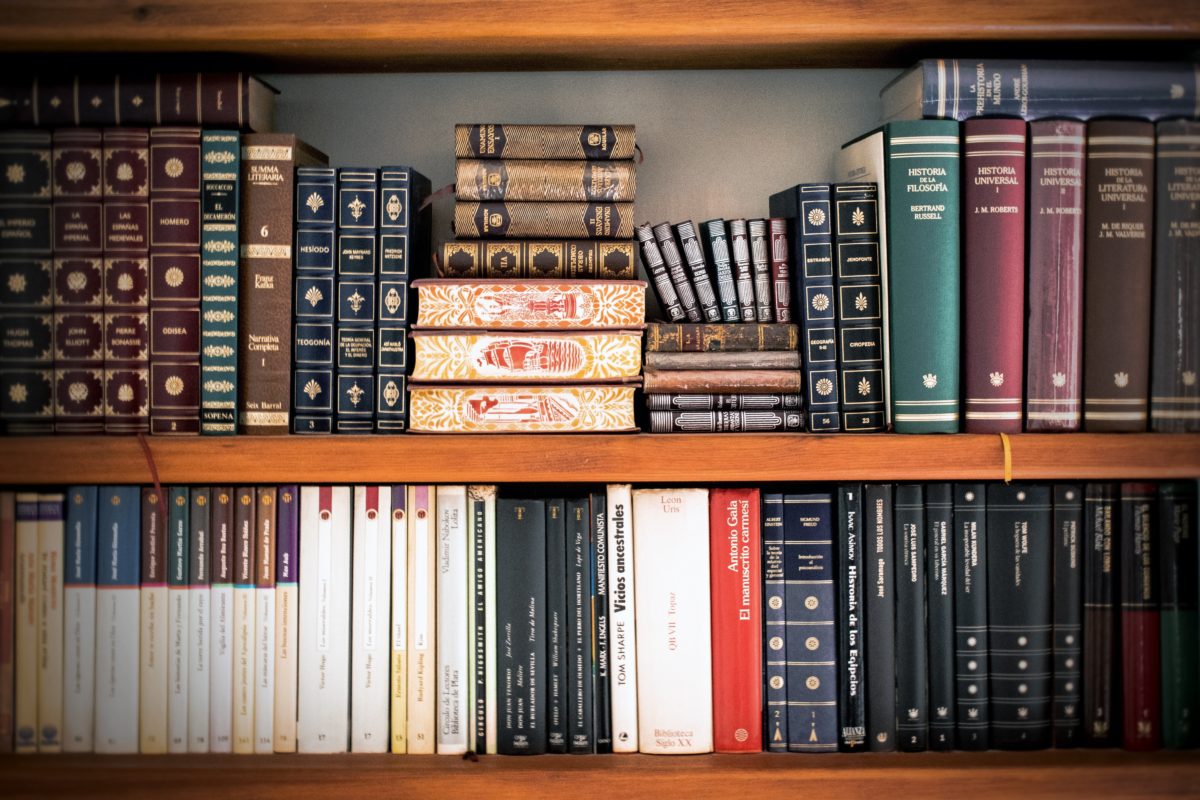 North Carolina auto accident claims can sometimes be more complicated than initially thought — primarily due to a very strict North Carolina law called "contributory negligence." In North Carolina, unlike most other states, contributory negligence completely bars a plaintiff's claim…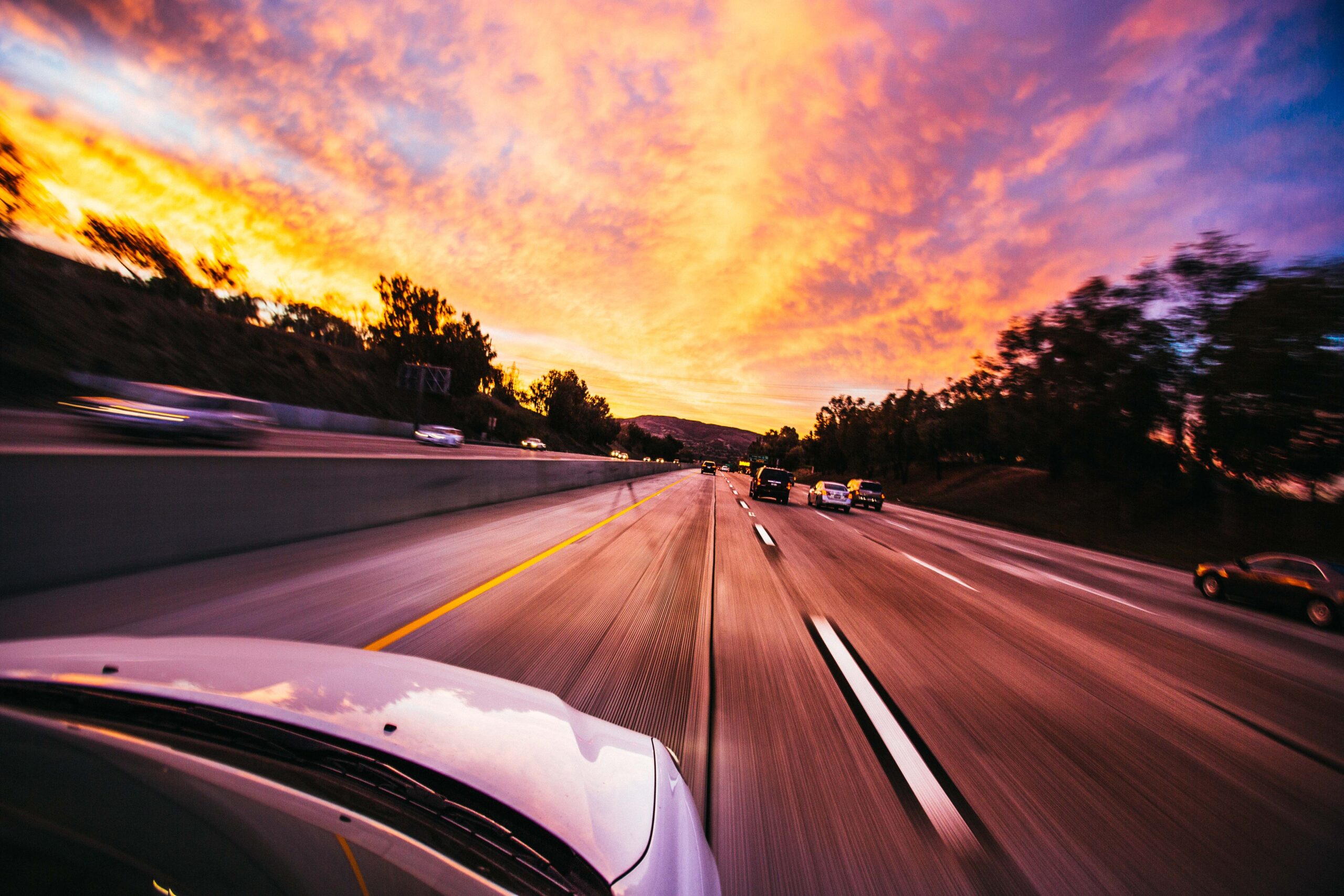 When someone receives a traffic ticket, often the first question they ask an attorney is whether they can just use a prayer for judgment continued, commonly referred to as a PJC. First, it is important to understand that a PJC…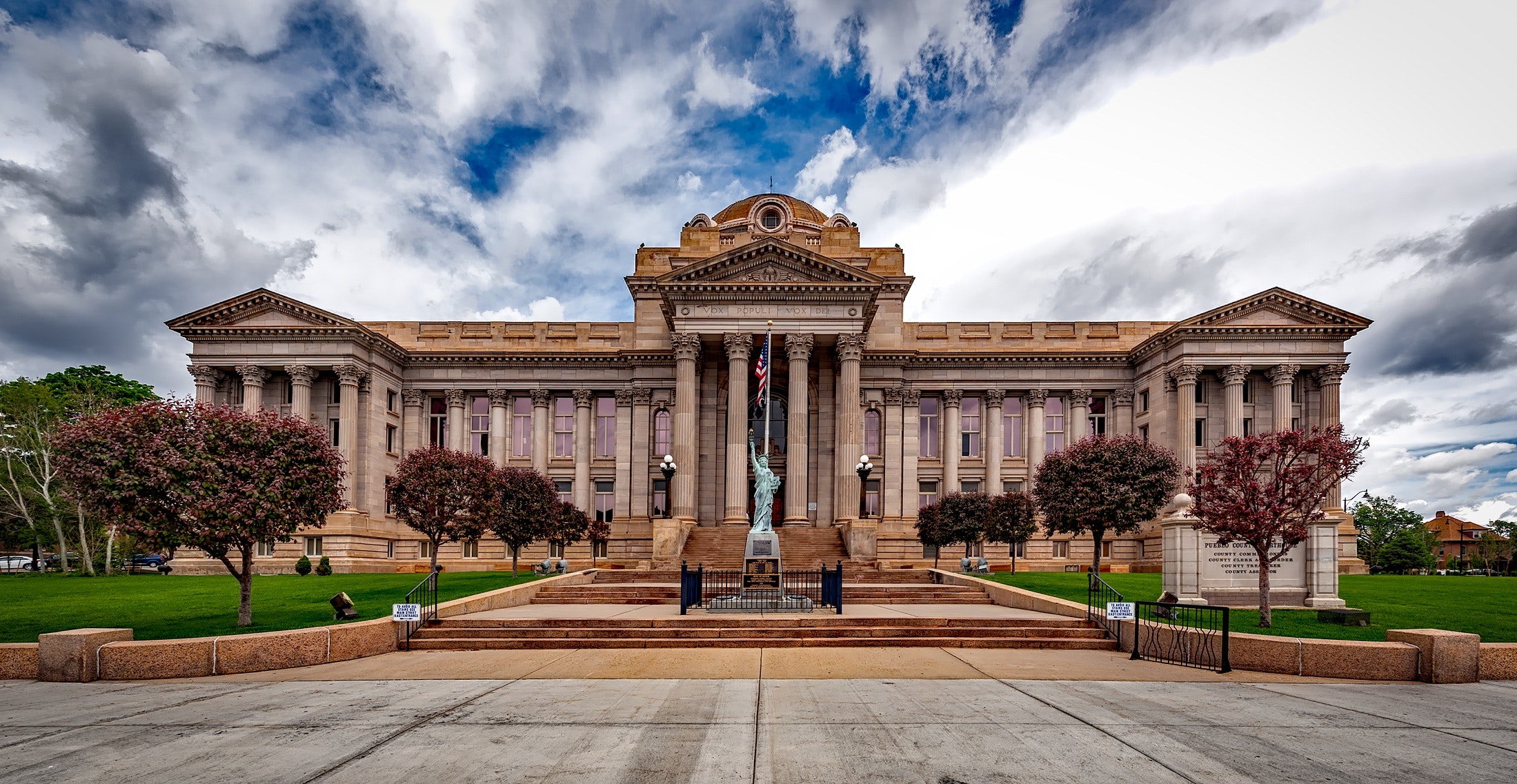 If you are injured in an auto accident in North Carolina, you are generally entitled to receive compensation for: (1) medical expenses; (2) loss of earnings; (3) pain & suffering; (4) scarring and/or disfigurement; and (5) permanent impairment or permanent…