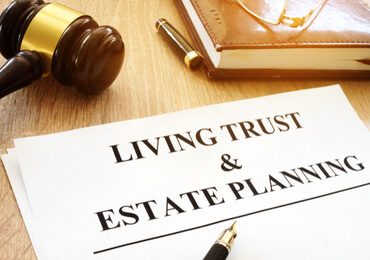 Estate planning is essential to ensure that your loved ones are protected after you pass. Proper planning will both guarantee your valuable assets end up with those you intend, and reduce the responsibilities of those managing your estate. Failing to plan your estate can lead to confusion and disputes over your assets, which can lead to unnecessary heartache following your passing.
Together we can create a clear estate plan specifically designed by you for your spouse, children and family. With our help, planning your future estate will be easier than you think. North Carolina law provides a variety of legal tools to help plan your estate, finances, and healthcare decisions. Contact a Kreger Brodish attorney to use the law to your advantage and take control of your estate.
Call Kreger Brodish at (888) 820-5885 to speak with a North Carolina Estate Planning Attorney today.