Category:
Car Accidents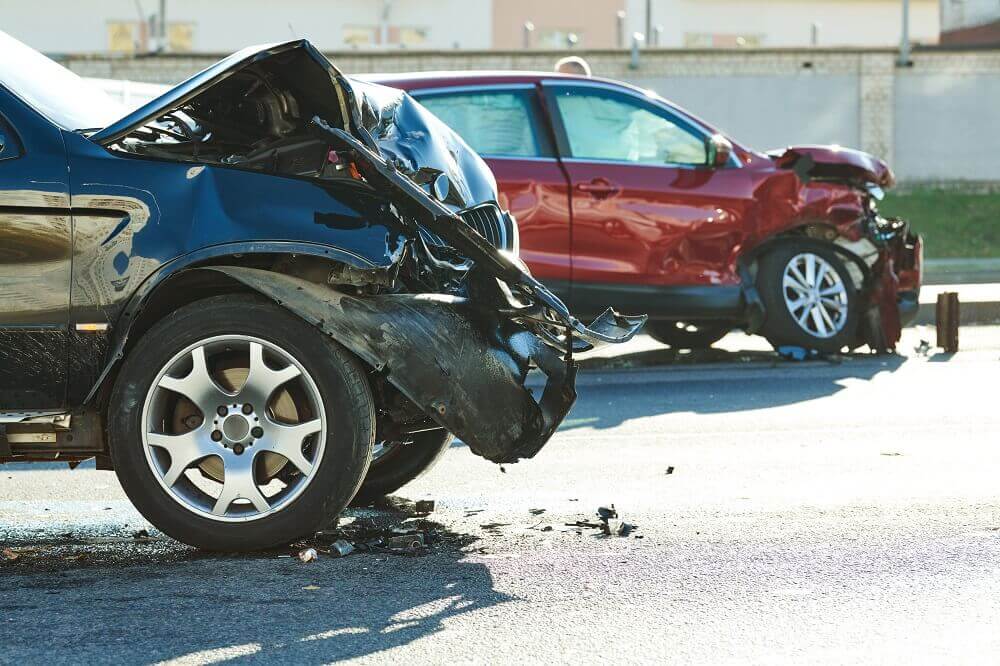 Data from the Federal Highway Administration shows there are approximately 7.6 million licensed drivers in North Carolina. With so many drivers on the road, it is no surprise that hundreds of thousands of people are involved in auto accidents every…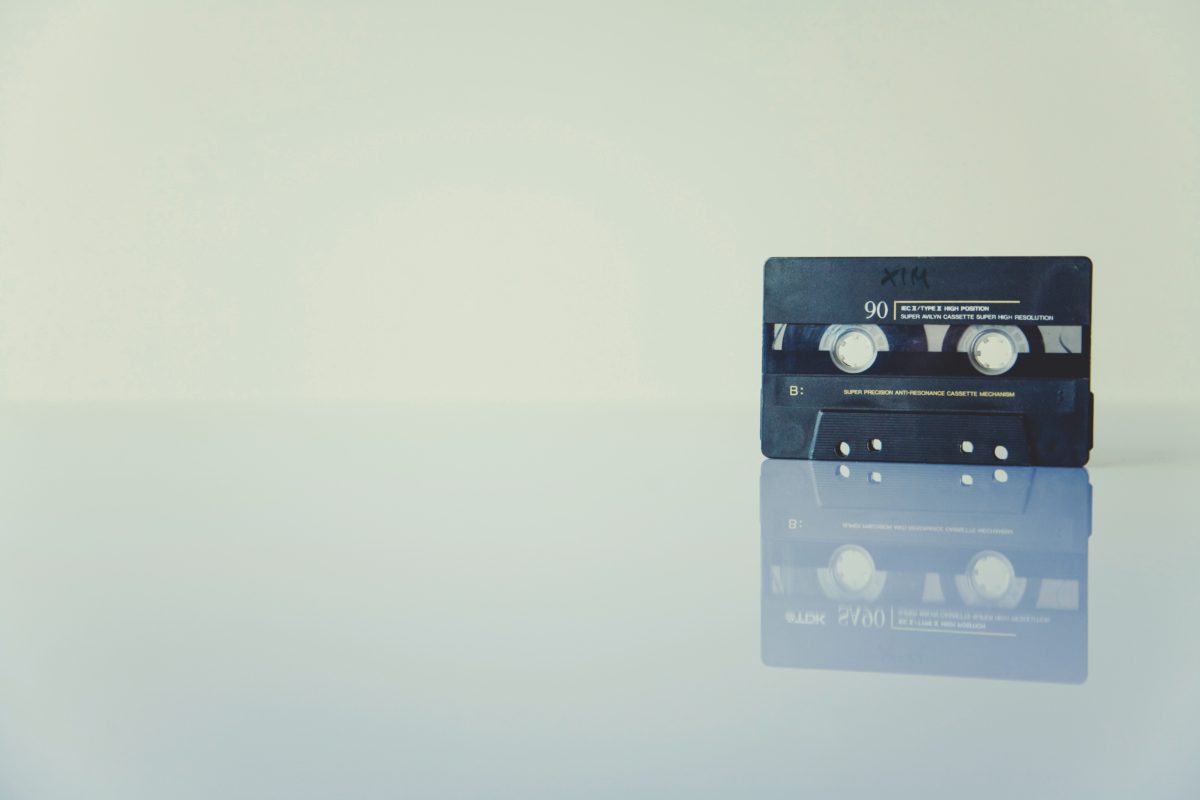 If you have been involved in an auto accident caused by the negligence of another driver, you might have a liability claim against the negligent driver. This liability claim will be processed through the negligent driver's insurance company, and will…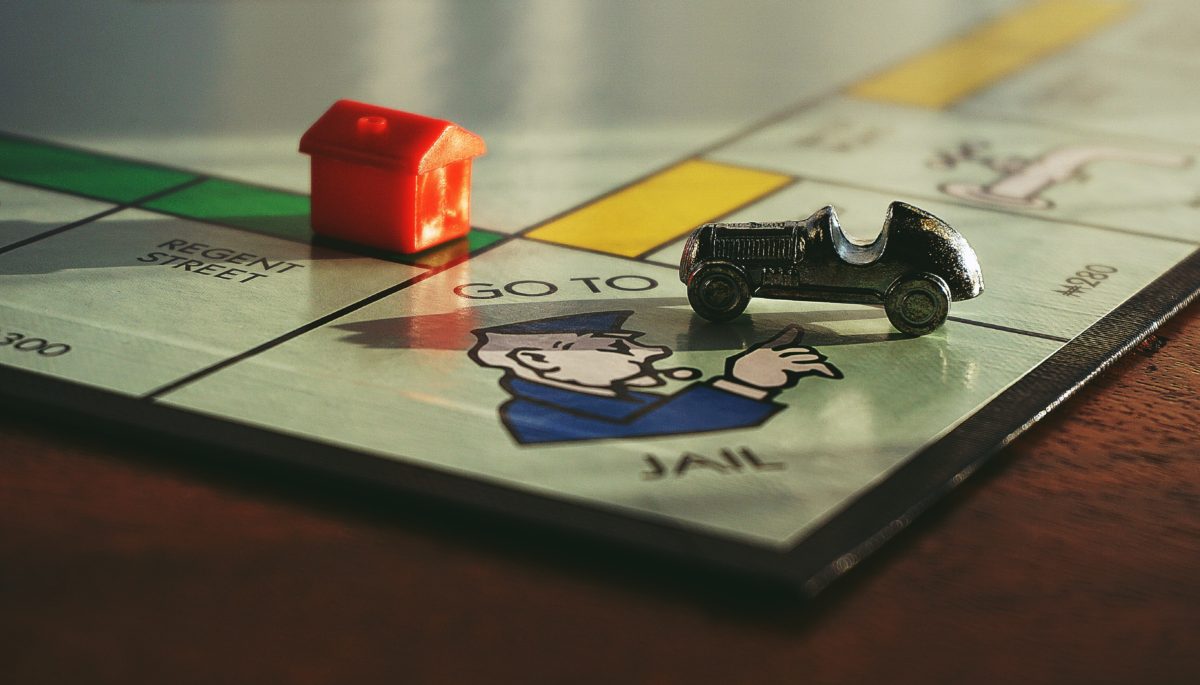 Often called a "careless and reckless driving" charge (or "CNR" for short), a charge of reckless driving is one of the more serious traffic offenses a person can receive. When a person receives a speeding ticket for a high rate…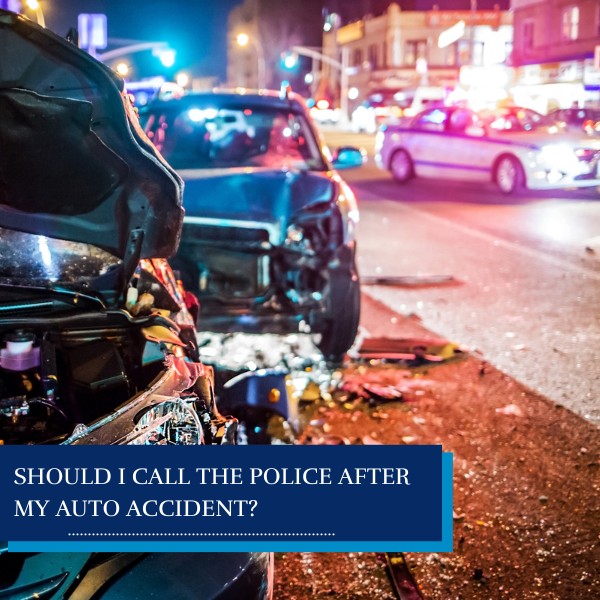 You should always call law enforcement if you have been involved in a motor vehicle accident. The agency or department you should call will depend on the accident location. If the accident occurred in a city or town, you would…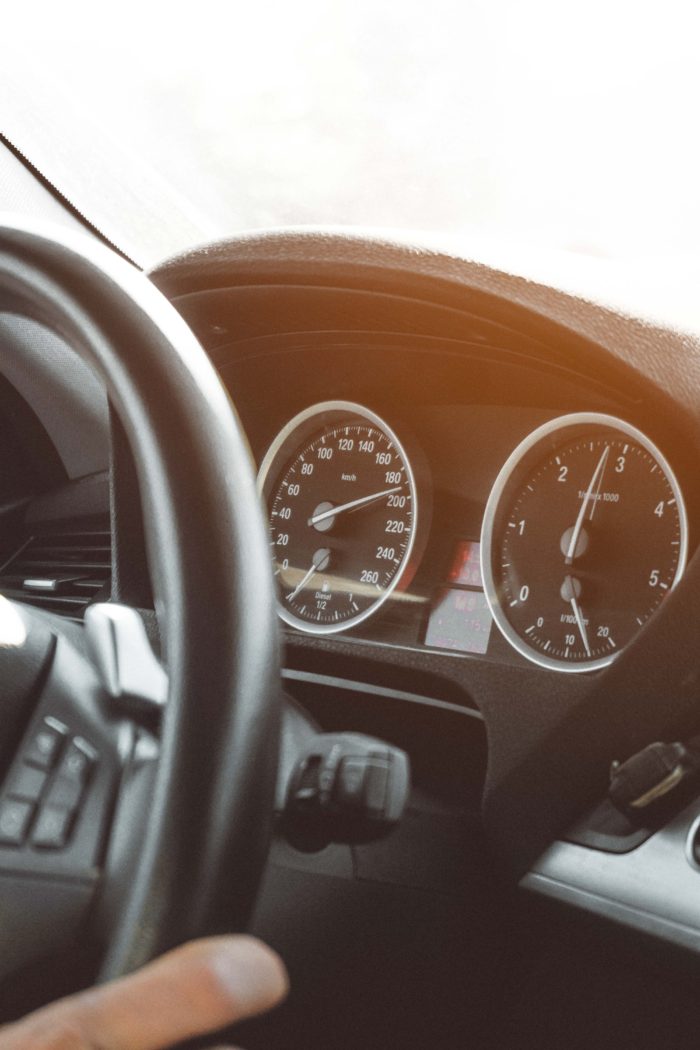 North Carolina traffic and criminal defense attorneys are often asked by their clients how to get their speeding ticket reduced to an improper equipment infraction. First, however, you might be wondering why a person would even want that their speeding…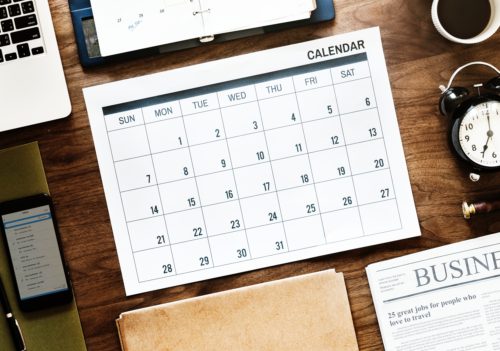 If you have a negligence case arising from an auto accident for injuries, vehicle repairs, or other types of legal damages, it is very important to keep your eye on the calendar. If you miss the legal deadline to file…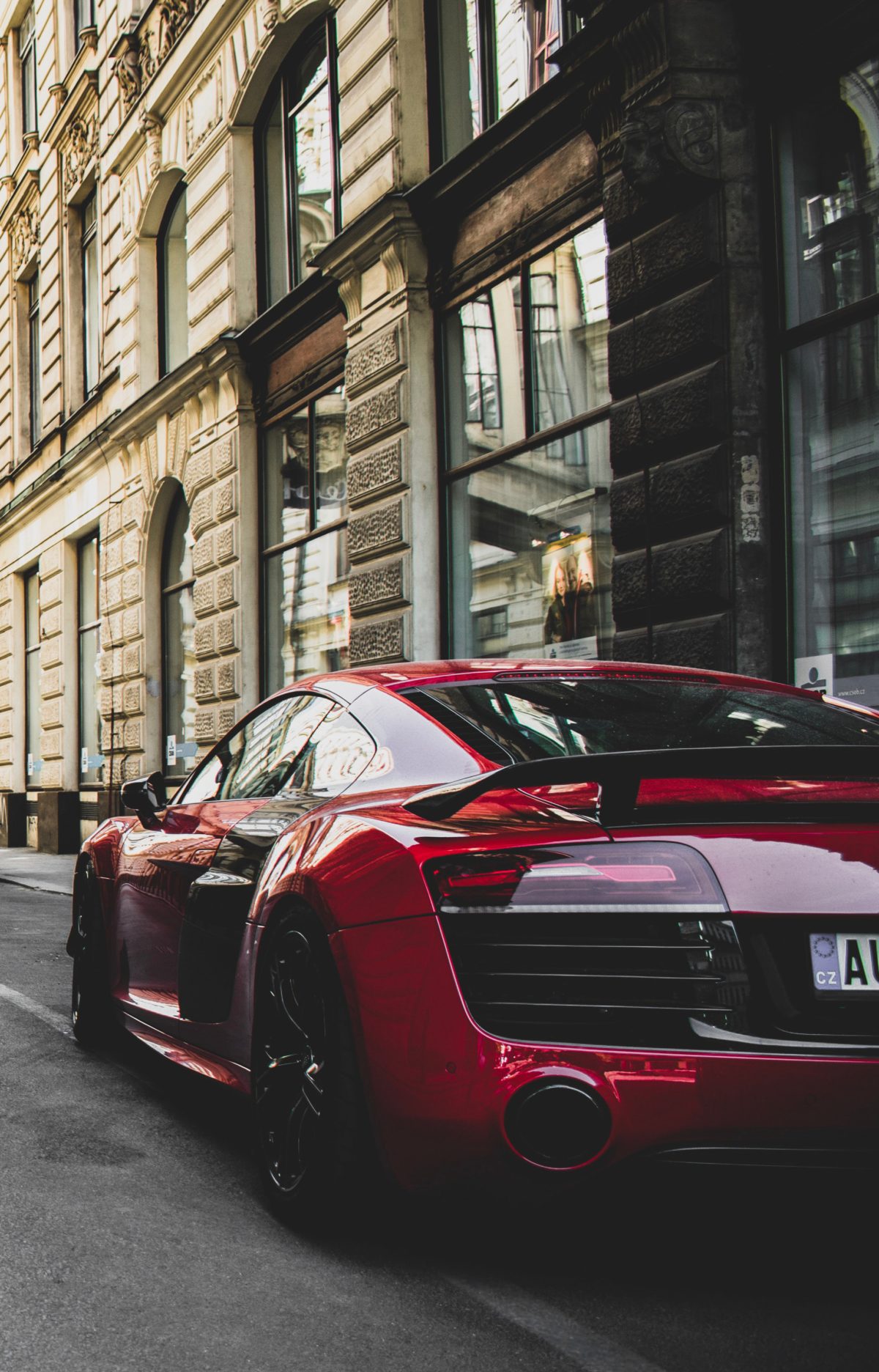 If you are injured in an auto accident while on the job, you may be able to pursue legal remedies through BOTH your employer's workers' compensation insurance and through the at-fault driver's automobile insurance (like a usual personal injury case)….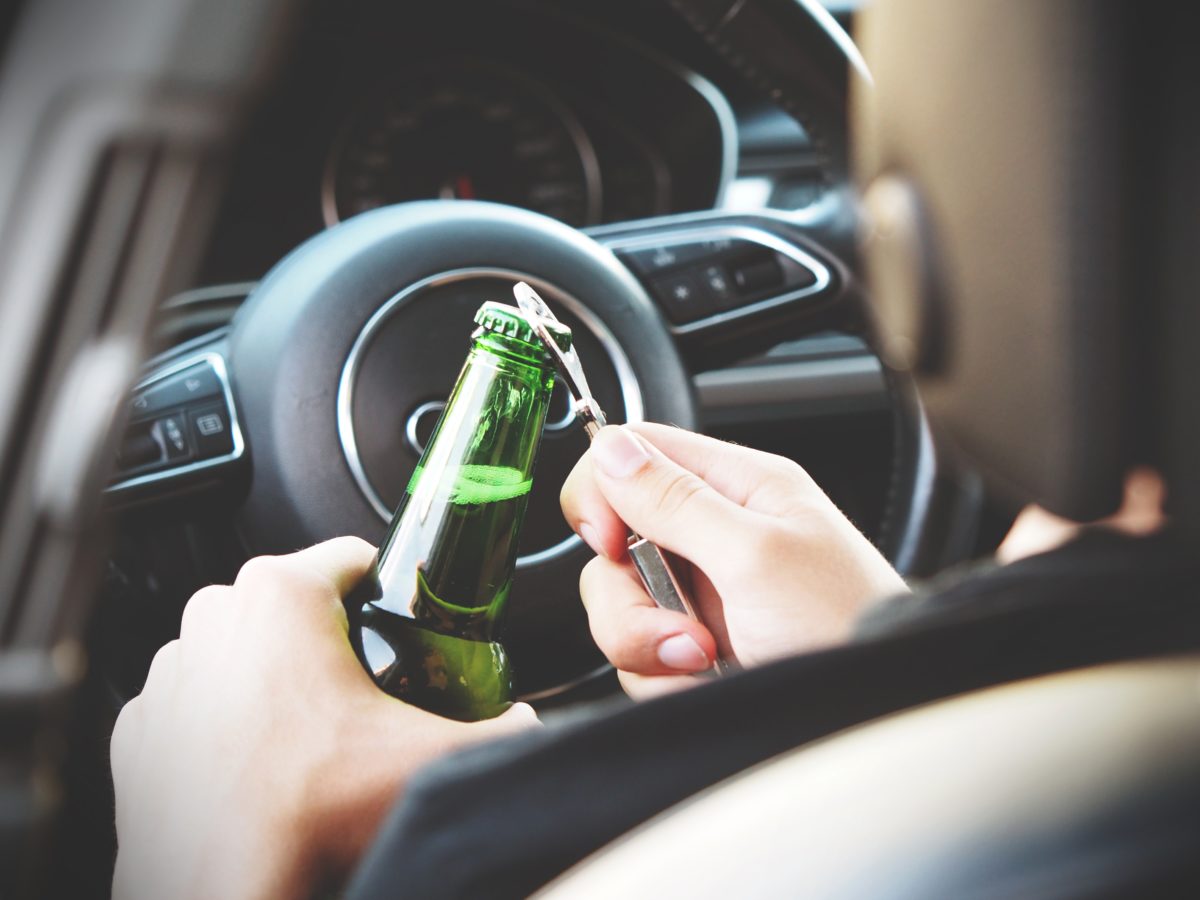 Victims of North Carolina auto accidents are entitled to recover a variety of damages. While most of the damages that auto accident plaintiffs recover are considered compensatory damages (i.e., damages intended to compensate a plaintiff for their injuries, expenses, pain,…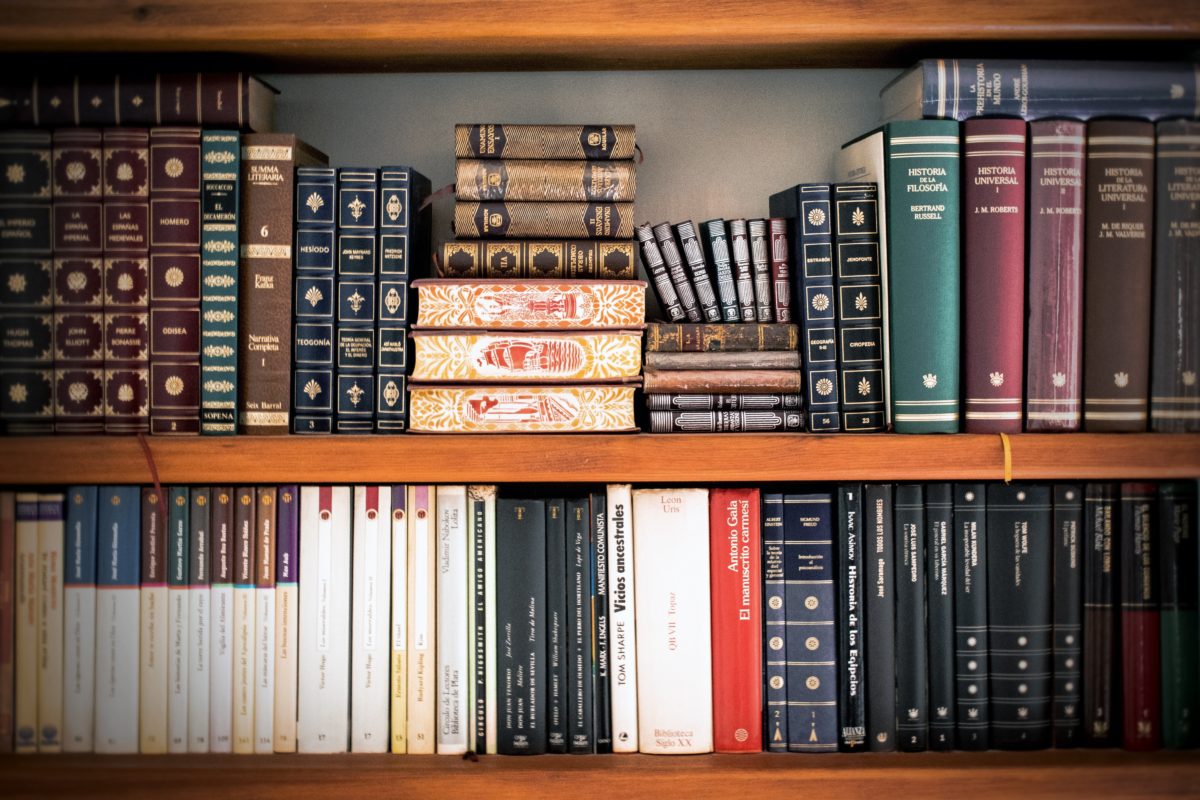 North Carolina auto accident claims can sometimes be more complicated than initially thought — primarily due to a very strict North Carolina law called "contributory negligence." In North Carolina, unlike most other states, contributory negligence completely bars a plaintiff's claim…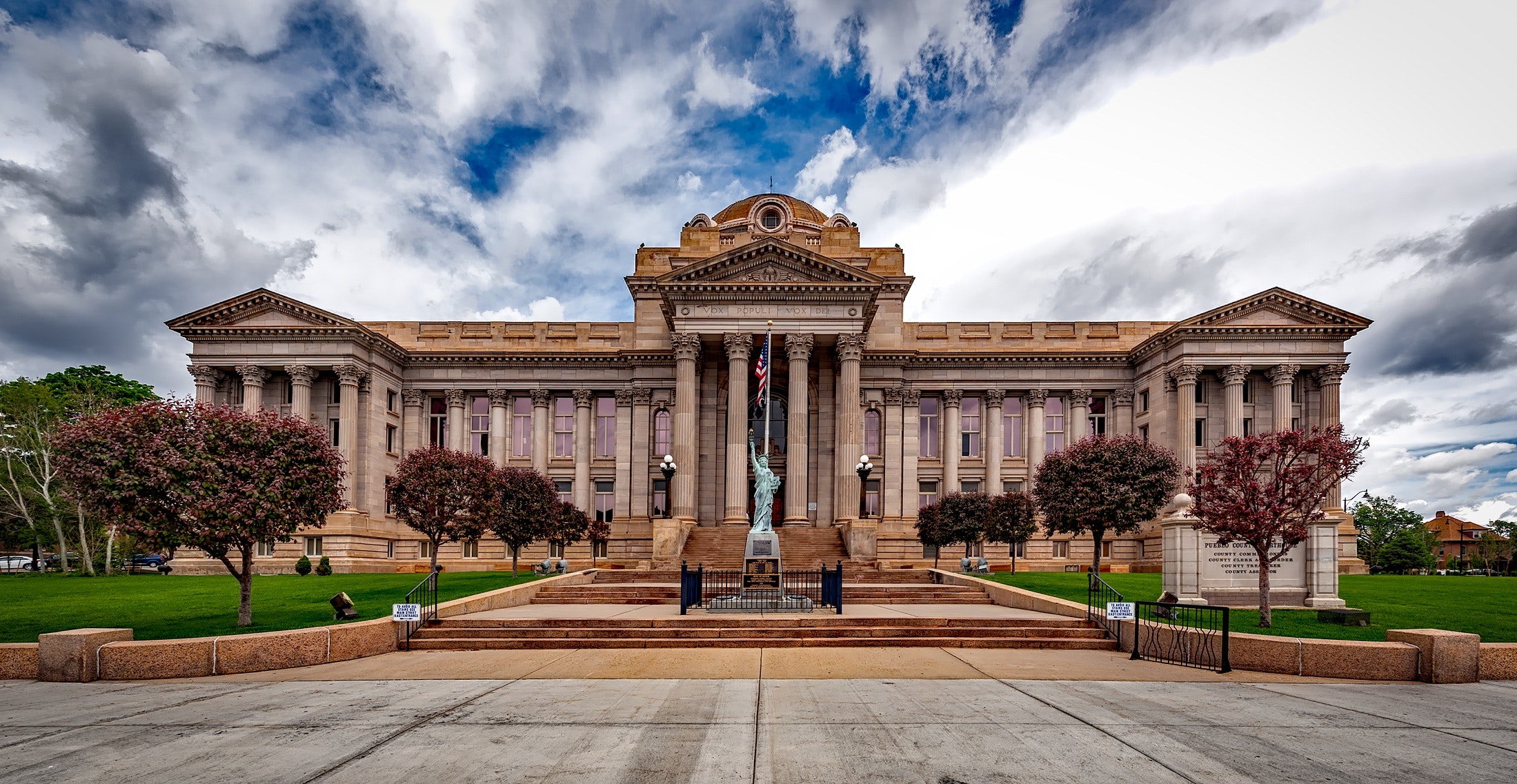 If you are injured in an auto accident in North Carolina, you are generally entitled to receive compensation for: (1) medical expenses; (2) loss of earnings; (3) pain & suffering; (4) scarring and/or disfigurement; and (5) permanent impairment or permanent…