Category:
Personal Injury Law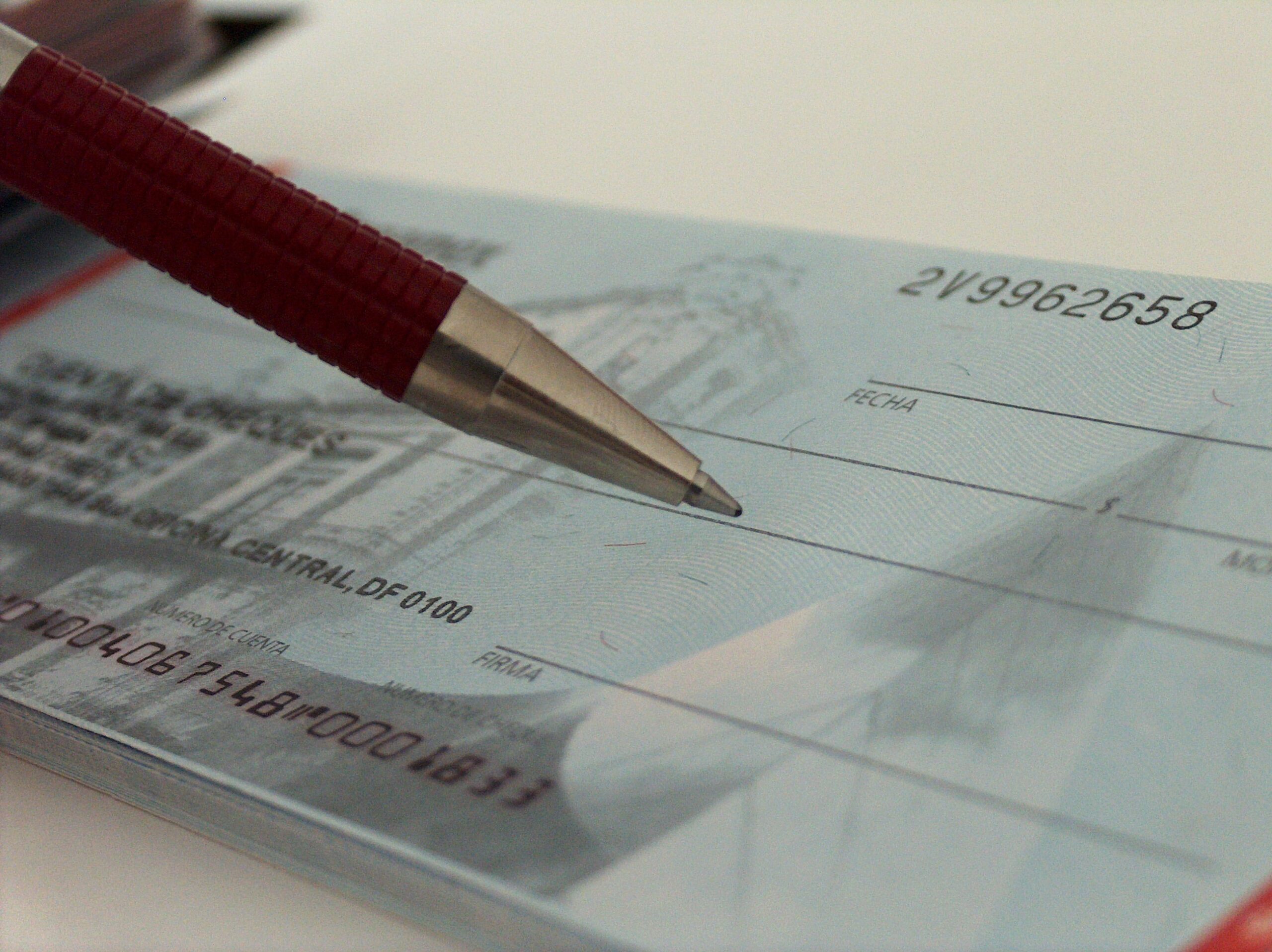 Normally, the insurance company will send a check to your attorney with your attorney's name on it and your name on it. When the attorney receives the check, he or she will deposit the entire amount of the check into…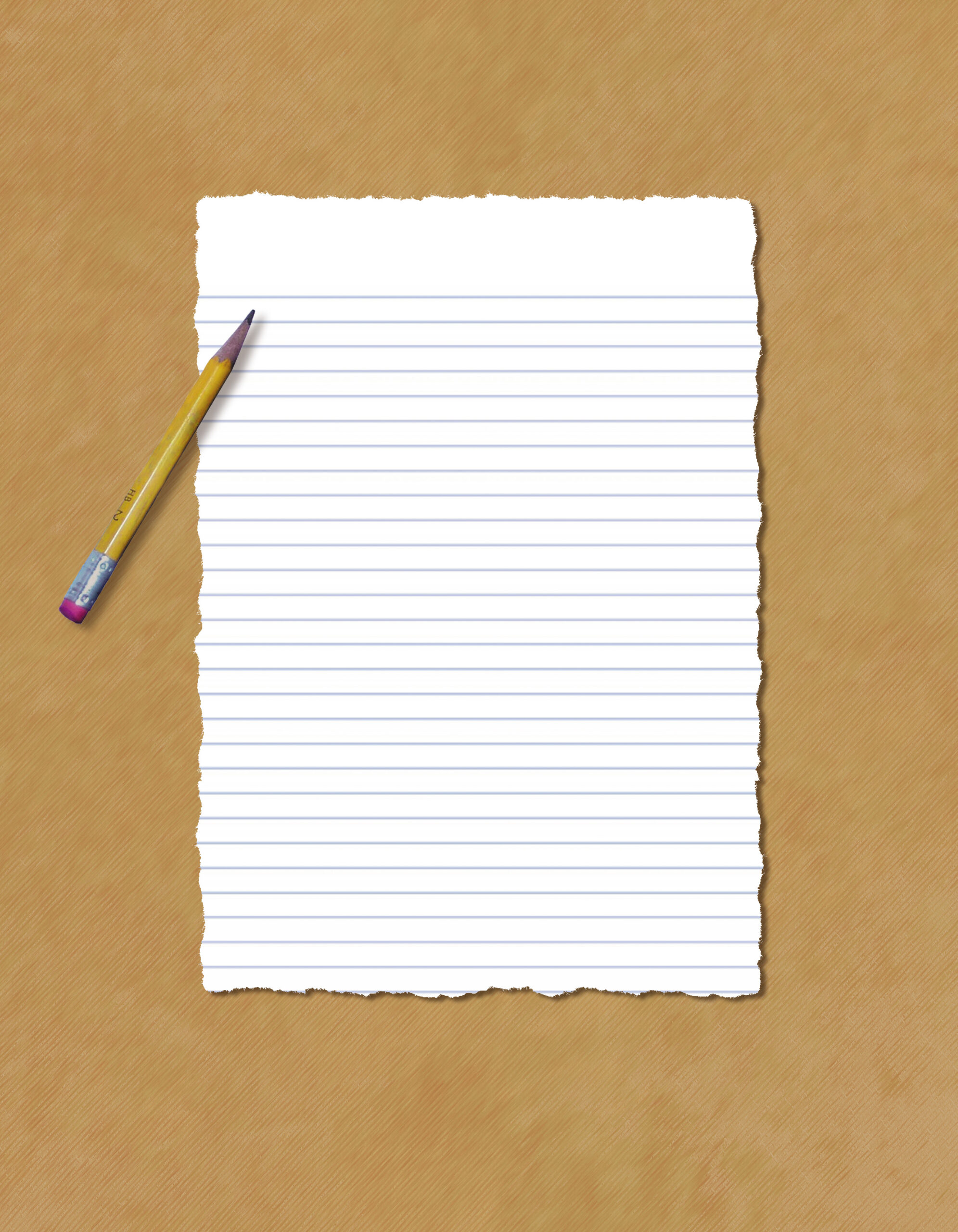 After being injured in an automobile accident, there are many doctors and medical facilities with whom you will treat with, including some of the following: ambulances, hospitals, emergency rooms, radiologists, chiropractors, primary care physicians, neurologists and/or orthopaedists. Creating a medical…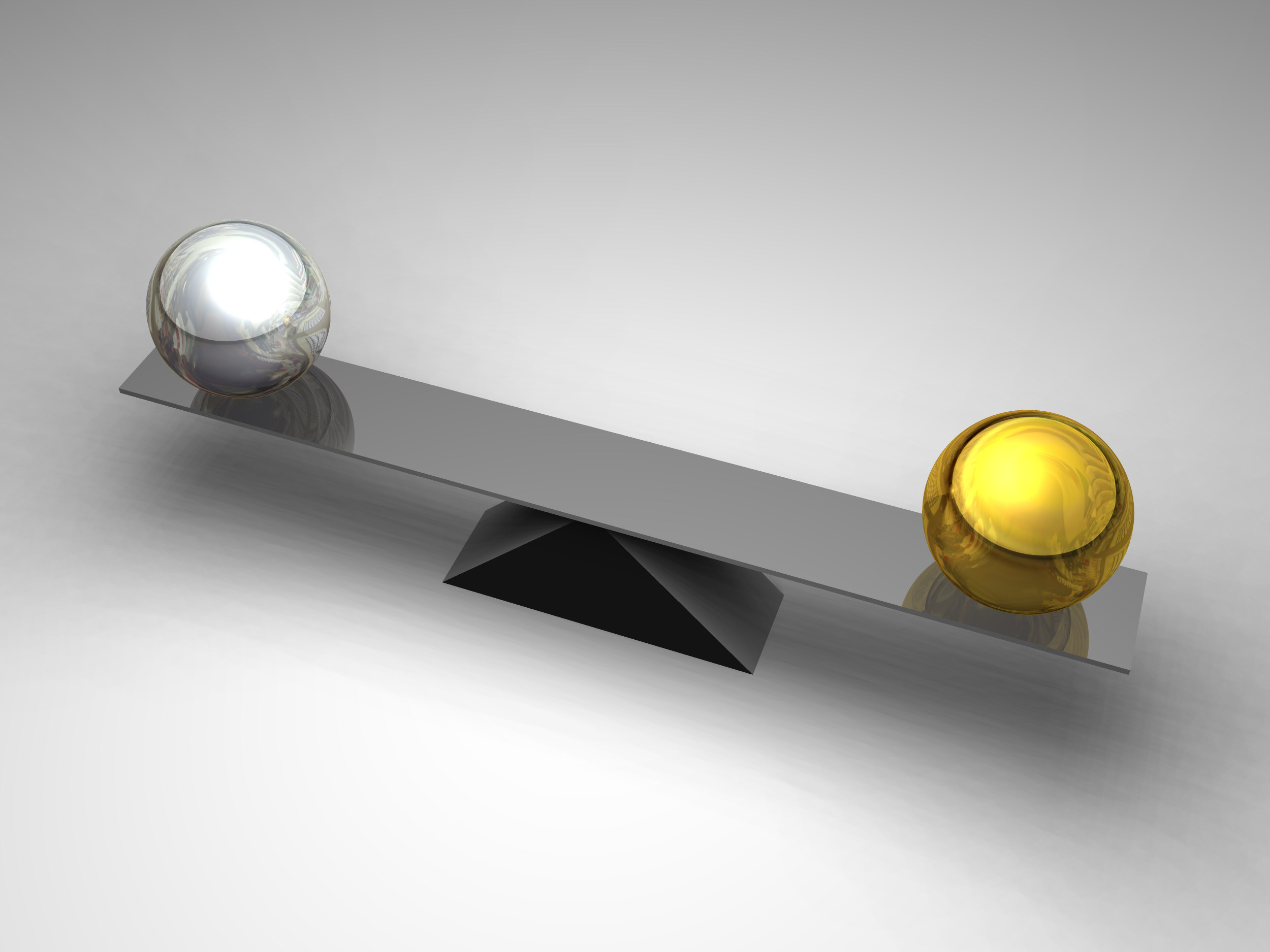 Let's first start off by defining what negligence is. Negligence in North Carolina occurs when a person fails to act as a reasonable and prudent person would act in order to protect himself and others from injury or damage. The…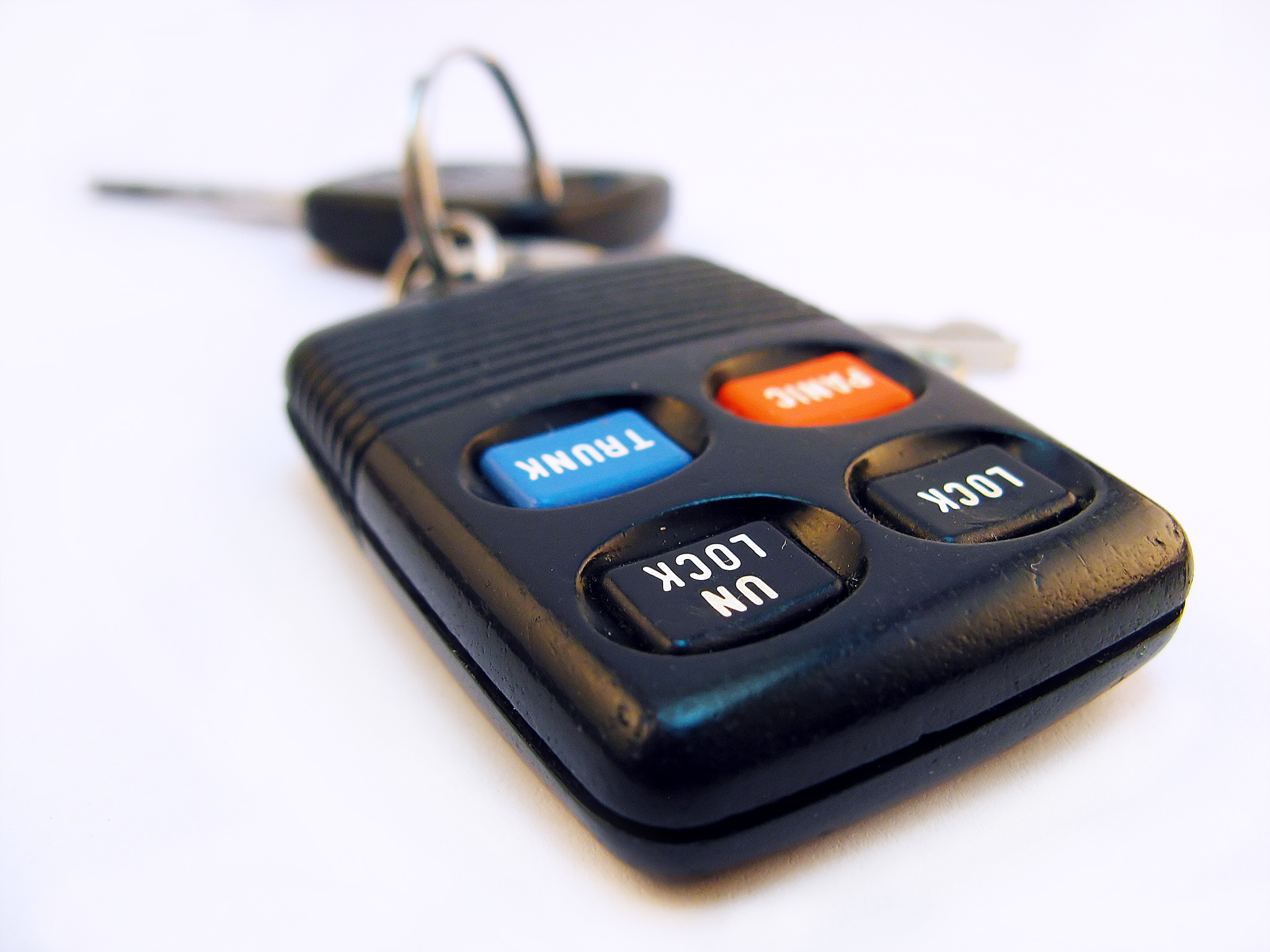 Quick Answer: The insurance company owes you the cost of renting a similar vehicle during the reasonable time that it would take to repair your vehicle (you do not actually have to rent a vehicle, and you do not actually…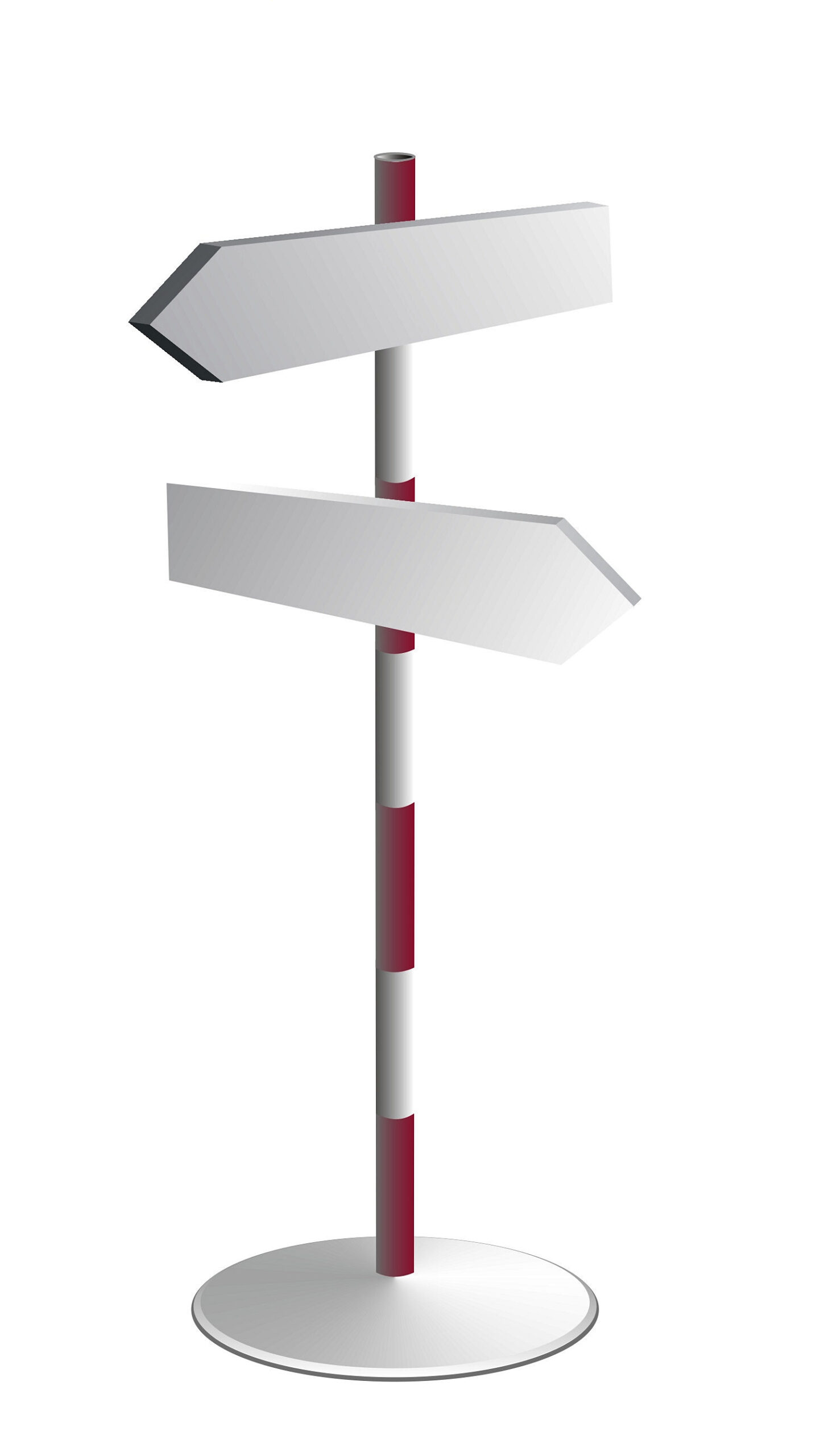 Does the attorney get compensated for the recommendation? First, we do not receive any referral fee or other compensation from a chiropractor, physical therapist, urgent care, hospital, or any other medical facility. Second, we do not have any specific plan…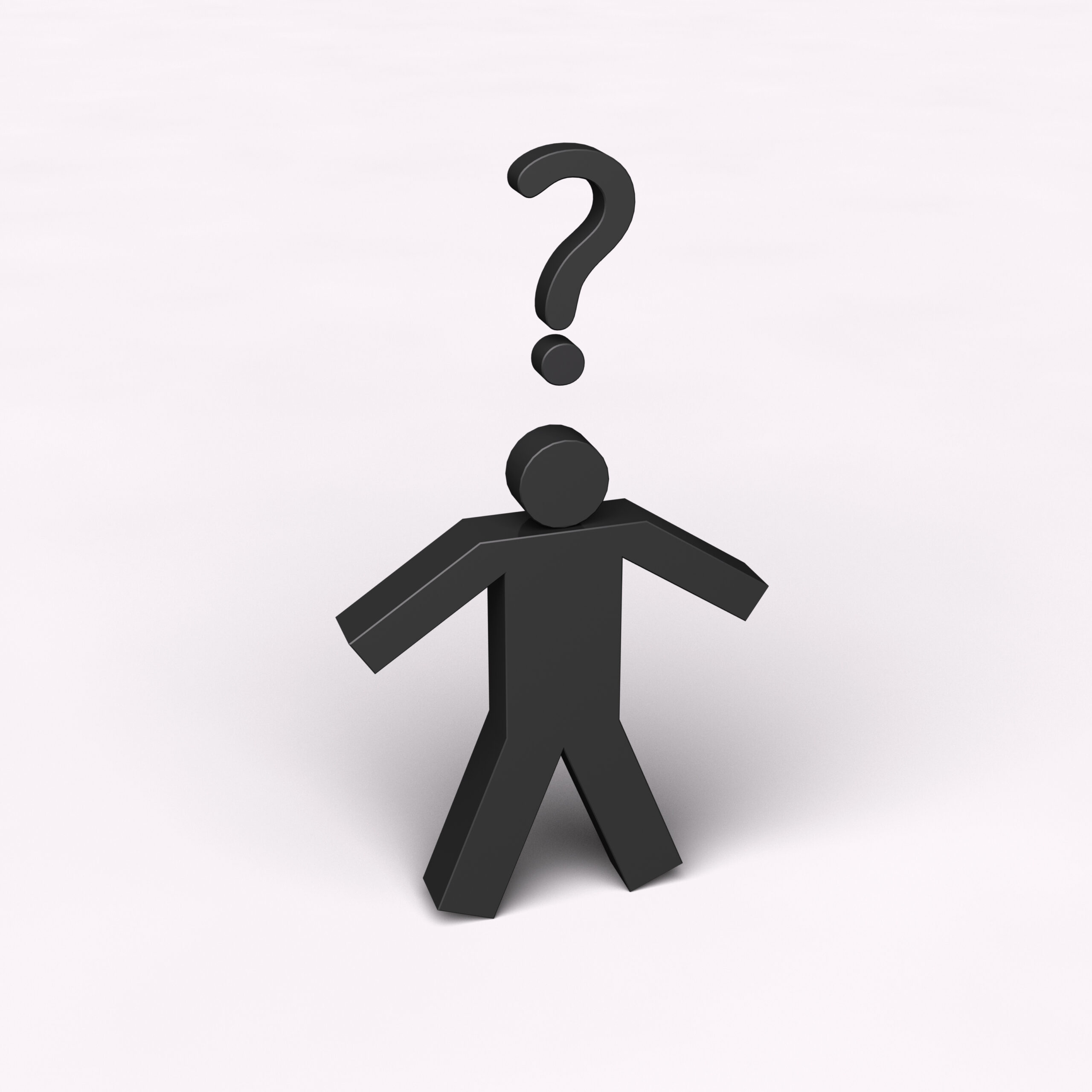 The practical answer is yes. The legal answer is the circumstances determine if you have to provide your social security number to the insurance company. First let's talk about why the insurance adjuster is asking for your social security number….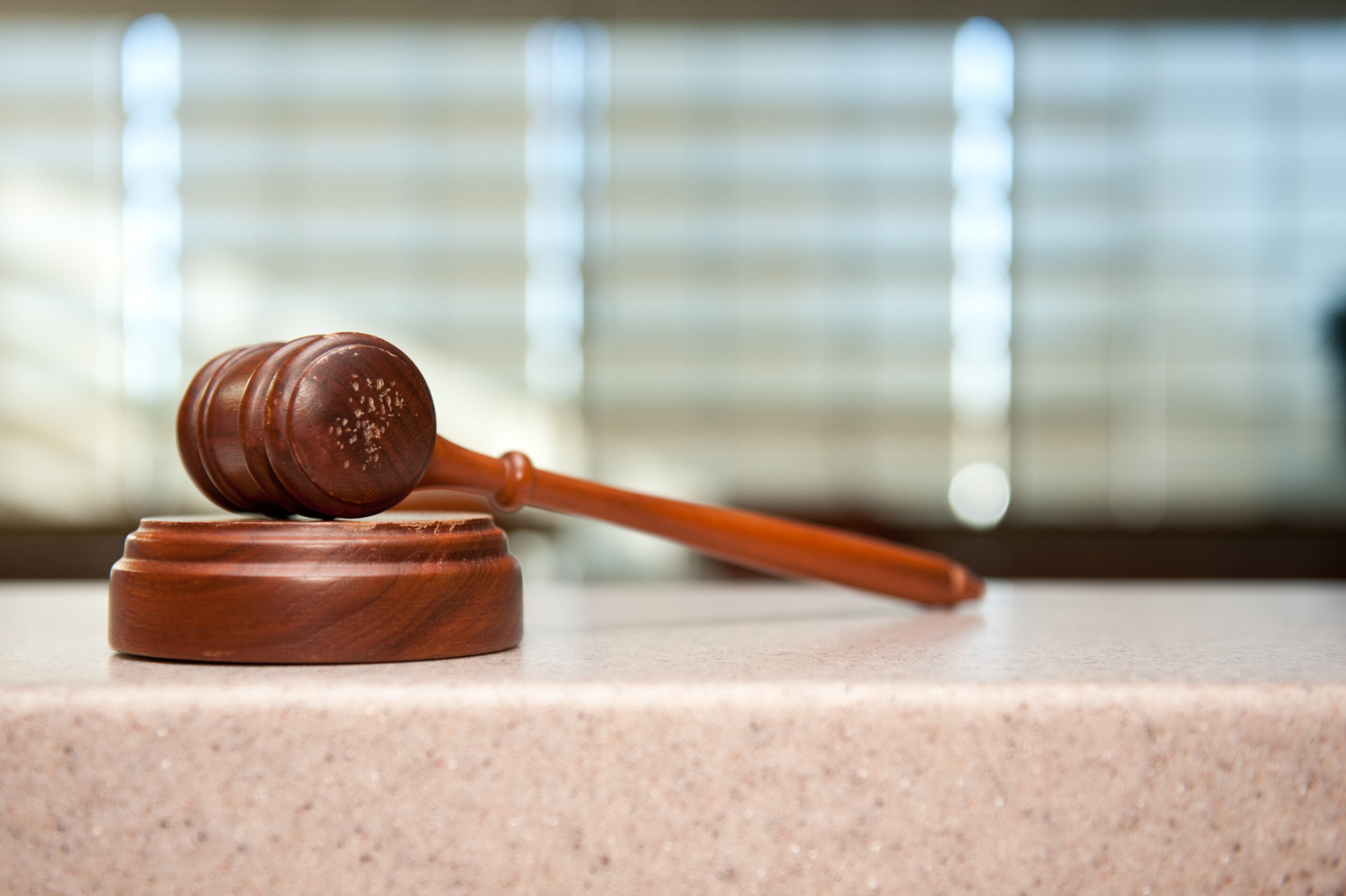 If you have suffered a whiplash injury or cervical injury in an automobile accident and want to know what your case might be worth, please feel free to contact us through the red contact box on this page. Please note…
Tuesday's Durham disability and Greensboro disability blog post introduced the definition of disability (in short, a condition serious enough to keep you out of work or at least 12 months). Today's Durham disability and Greensboro disability blog post will introduce…
Today's Durham Attorney and Greensboro Attorney blog post is going to be the first in a series of posts about Durham Social Security/Disability Law, Greensboro Social Security/Disability Law, and North Carolina Social Security/Disability Law. The Kreger Brodish Law Firm has…
From time to time our Durham Personal Injury Attorneys and Greensboro Personal Injury Attorneys are asked about personal umbrella insurance. Unfortunately, we are often asked about when one of our personal injury clients have been severely injured and the at-fault…