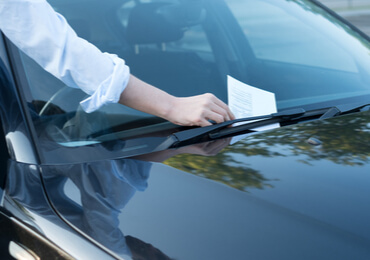 As we all know, receiving a North Carolina traffic ticket can be hazardous to your license and costly to your insurance.
You lost time being pulled over, and now you face losing more time running around the courthouse. And on top of losing your time at the courthouse, you might be facing a skyward hike in your insurance rates and, even worse, a result that jeopardizes your ability to drive.
Don't risk your license and don't gamble with your insurance rates. Let us fight your speeding ticket for you! The attorneys at Kreger Brodish understand the consequences of your speeding ticket, and we will fight for an outcome that keeps your license safe and your insurance rates low.
Why Choose Us?
Hiring Kreger Brodish saves you TIME
We will fight to save you MONEY
Outcomes that focus on protecting your INSURANCE RATE and defending your LICENSE
Call Kreger Brodish at (888) 820-5885 to speak with a North Carolina Traffic Ticket Attorney today.